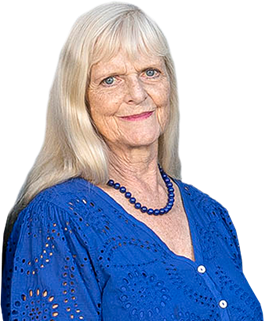 BIAL, an innovation-driven pharmaceutical company aiming to improve people's lives worldwide, has announced the appointment of Melanie Lee as a non-executive member of its Board of Directors.
She is the CEO of LifeArc, a UK-based medical research charity focused on translating innovative new science into products and solutions for patients, and a member of the Board of Trustees of UK Dementia Research Institute.
Melanie Lee has an extensive career of 30 years in life sciences' research and in the pharmaceutical industry. Previously, she has been Chief Scientific Officer at BTG, as well as held senior positions at GSK, Celltech and UCB. She has also held non-executive director positions at Lundbeck, BTG and Sanofi and Trustee roles at Cancer Research Technology and Cancer Research UK.
Appointing Melanie Lee is part of the path to consolidate BIAL as a Research and Development (R&D) driven company. According to António Horta-Osório, Chairman of BIAL, "It is a pleasure to count on the experience of Melanie going forward, who has developed an outstanding professional career in the biotech, pharmaceutical and healthcare areas. Reinforcing the Board's R&D capabilities with Melanie's incorporation reflects the work the company has been developing and will contribute to strengthening the path we envisage for BIAL's R&D activity in the future."
According to Melanie Lee "To be part of BIAL's Board is both a great opportunity and a challenge. BIAL has made a remarkable journey, based on a long-term roadmap focused on R&D, which is now improving patients' lives with global reach. I'm really excited to give my contribution to help to strengthen BIAL's potential to continue to deliver science and innovative medicines to patients in need."
Melanie has a degree in Biology from the University of York and a Ph.D. at National Institute for Medical Research in London.
Among several distinctions Melanie Lee was awarded Honorary Fellowship of British Pharmacological Society (2021), selected as one of "25 Women Leaders in Healthcare" by Pharmaceutical Market Europe (2019), recipient of BIA Lifetime Achievement award (2019), voted one of the leading UK 100 practicing scientists by the Science Council (2014) and recognised with the Queen's Award - Commander of the British Empire Award (2009). She also holds an Honorary Postdoctoral Degree from the University of York (2004).